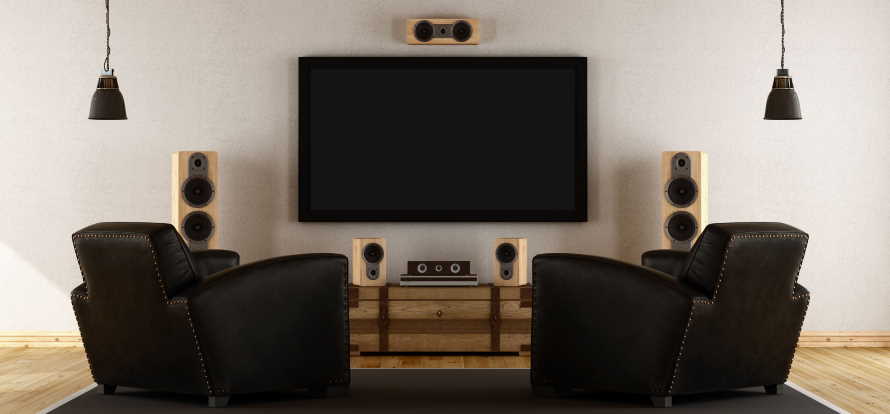 The devices such as laptops, tablets, mobiles, etc., that are present in the markets nowadays have all the features that enable us to see the movies, serials, reality shows, listen to music, etc. These devices are useful in work and entertainment purposes. These devices need speakers to make themselves more compatible in giving good entertainment experience. However, one needs to choose wireless or wired surround sound system depending on his/her choice and the pros and cons related to the speakers.
Advantages of Wired Speakers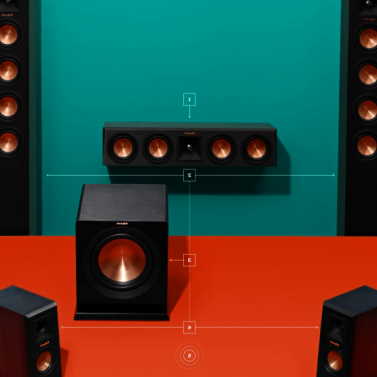 If you talk about the quality of sound of speakers, you will get the same quality in wireless Bluetooth speakers and wired speakers. But in case of wired speakers, the level of control it offers to you is more. In these, you will have the maximum control over the levels of sounds. It is sure that you would not get that level of control in one of the best wireless Bluetooth speakers.
There are two parts that will make a difference in your listening experience are DAC, which converts digital to analog signals and the amplifier, which helps in boosting the analog signals.
There are different types of speakers available in the market. You have the privilege to choose the DAC and amplifier according to your preference in case you go with the wired speakers. If you want the bass effect, you can go with tube amplifier or if you want to have the clarity of sound, you can go with solid state amplifier. However, in the case of wireless Bluetooth speakers, these all are preset and you cannot select as per your preference.
The best thing related to the wired speakers is that they are easy to use. The only thing that you have to do is that you just have to connect the wire to the amplifier, plug it and listen to the music of your choice.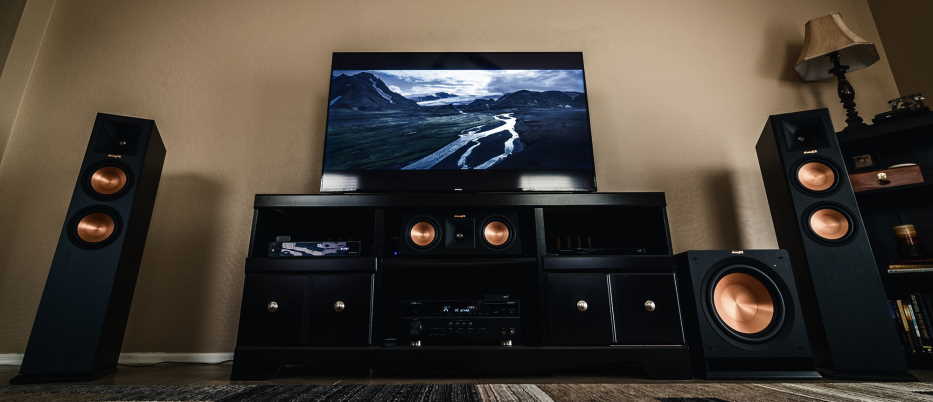 Advantages of Wireless Bluetooth Speakers
In case of wireless Bluetooth speakers, there is no hassle of wires. It is very useful in connecting the speakers in different rooms of a building with the help of a special software. This way different sets of speakers can be connected on the same system. Thus, you saw the difference between wireless surround sound systems versus wired surround sound system.
Thus, wired speaker is a good option if you want to have a good control over the sound of the system but you have the wires sprawled here and there. On the contrary, you can choose the wireless Bluetooth speaker if you want to go for a hassle-free manner.